My Career Guidance subject options service
Having to choose your Leaving Certificate option subjects in 3rd year or Transition year can be very challenging. For those students going directly to 5th year  from 3rd  year, there is a huge step up in the volume and complexity of work. Those coming from Transition year can often find the return to the  more structured school experience with homework and exams  very challenging.
Selecting the right mix of  subjects and the correct subject level  is crucial for success .  A subject or level chosen incorrectly can cause unnecessary stress and frustration and can have a negative effect on overall results.
A student can unintentionally block themselves from possible courses or even careers paths due to being misinformed about a course and/or subject requirements.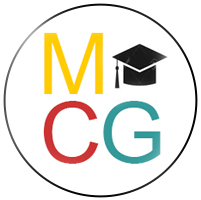 how can My career guidance help with choosing leaving cert subjects?
The Guidance service I have developed can guide students through the subject options process. The service consists of:
Introduction and explanation of the various third level options and explanation of  the application process (subject/course requirements, points system etc).
Helpful online resources to facilitate self-directed research.
Consequences of choosing /or not choosing certain subjects/levels are discussed.
Through a combination of psychometric testing and structured discussion the student's abilities, interests , aptitudes and motivation are explored.
Taking all these factors  into account, an action plan and list of recommended subjects is compiled.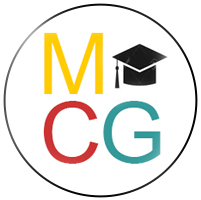 what is discussed during the subject options guidance process?
Here is a list of topics can can be covered during the Guidance sessions:
Review of academic record and past results.
Discussion of academic likes/dislikes, strengths & weaknesses.
Discussion of effort made/motivation in school so far.
Review of interests/hobbies, aptitudes.
Introduction and review of online guidance resources.
Introduction and explanation of various career pathways.
CAO- Application to Irish third level institutions -Points system.
College/Course entry requirements.
PLC/Fetac level 5 and Apprenticeships.
UCAS -Application to UK third level institutions.
EUNICAS – Application to European universities.
.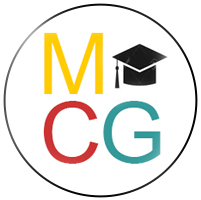 How exactly does the subject options process work?
The  student fills out an initial information form online and does validated  personality/interests test online.
 Two Guidance sessions online/in the home of the student covering academic history, motivation, results from psychometric tests, future options etc.
A comprehensive 25 page report containing test results, outcomes of discussions including feedback, recommendations and lots of helpful tips is sent to the student.
         Click on the button below for a more detailed description of how the process works.