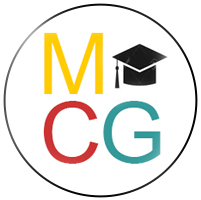 Studying and achieving good results presents challenges to a varied degree to all students. The reasons for these challenges can be many and varied from lack of motivation, poor time management to incorrect subject levels and/or absence of study techniques. The recent long absence from the classroom due to the covid-19 has caused more difficulties and challenges for many.
By exploring the challenges that the student faces when trying to learn and/or studying and by actively developing good study skills, learning strategies and goalsetting. The student can improve their motivation and achieve their goals more easily and more efficiently.
I offer a one-to-one study workshop (90 minutes) where I explore with the student what is blocking them from learning and/studying and then teaching them techniques and strategies to overcome their challenges.
what does the study skills workshop cover?
The workshop covers the following areas:
Organisation
Active Listening and Notetaking
Time management
Study techniques
Exam Techniques
Stress Management
Motivation
 These and other topics can be grouped or expanded upon as appropriate.
Extensive notes, worksheets, resources information and  timetable templates are given after the workshop to reinforce what is covered in the session.
The students is also contacted two weeks after the session to check/monitor progress made. A further follow-up session can be arranged.